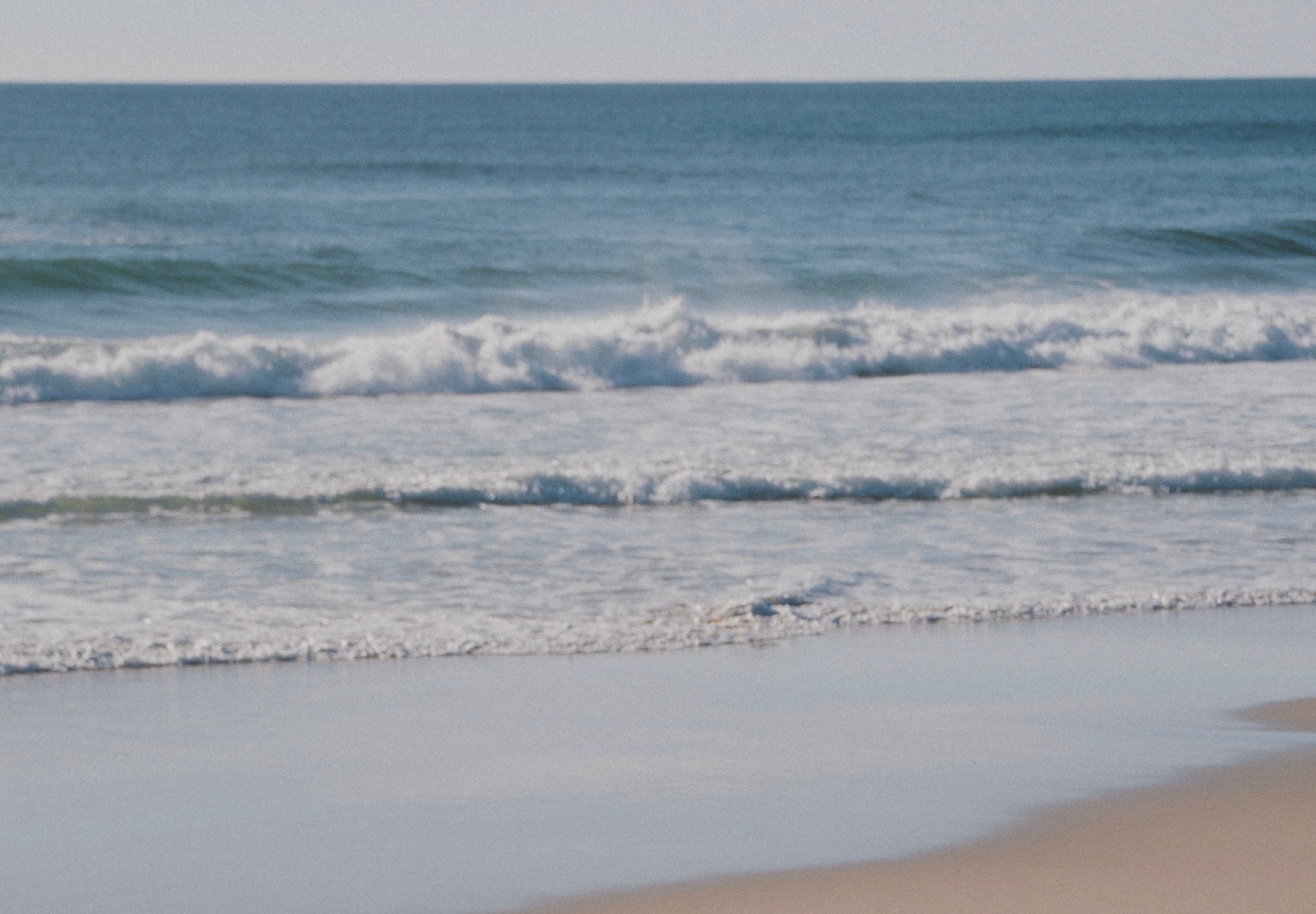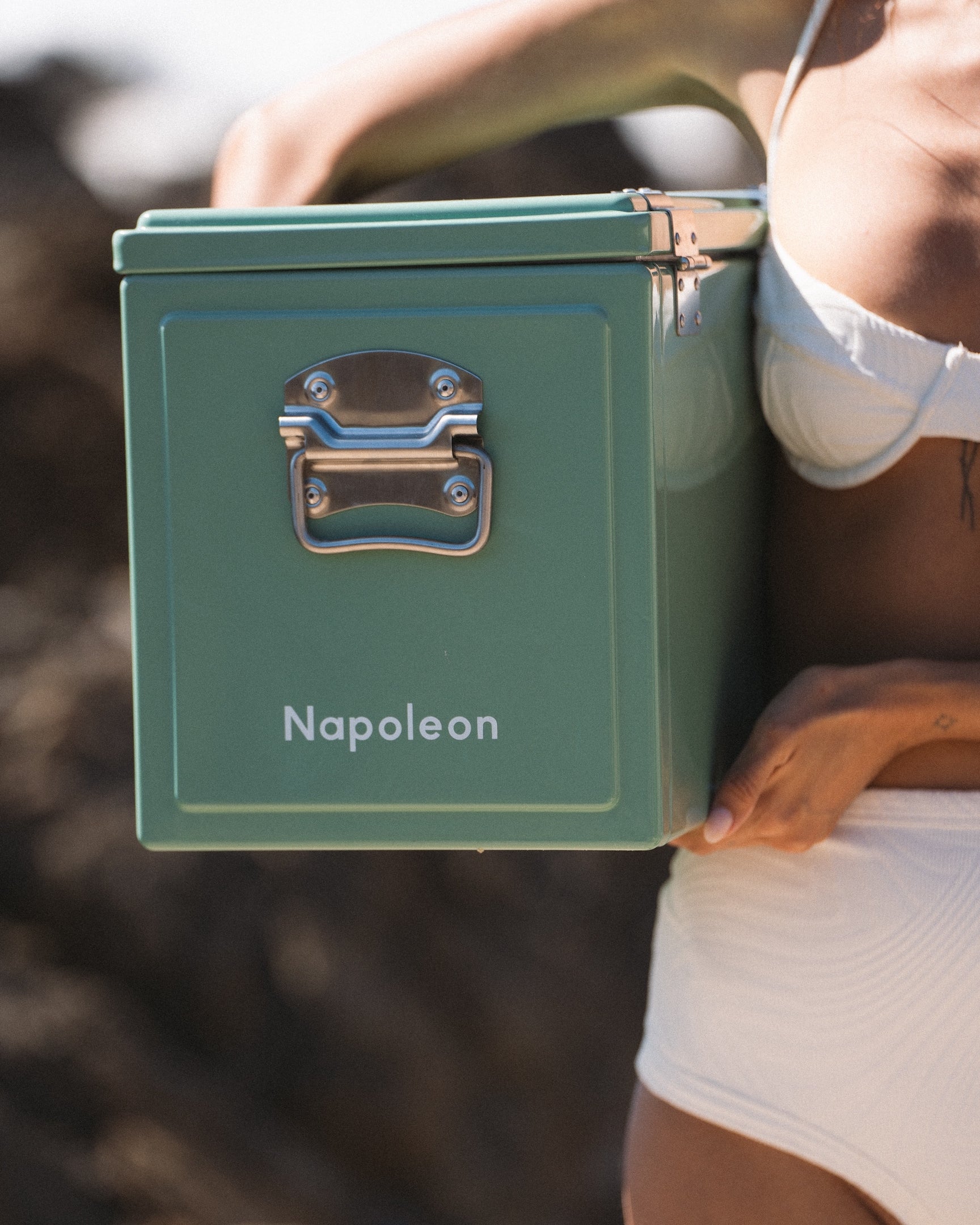 The classic chilly bin, revisited.
HOW IT STARTED
Napoleon's journey began in 2017, as a simple answer to a not-so-simple question: 'Where can I find a chilly bin that can handle New Zealand summers, and actually look good at the same time?'
Turns out the answer wasn't complicated, and we only needed to look to the past to find a timeless design that ticked all the boxes. So there we had it - the classic chilly bin, revisited.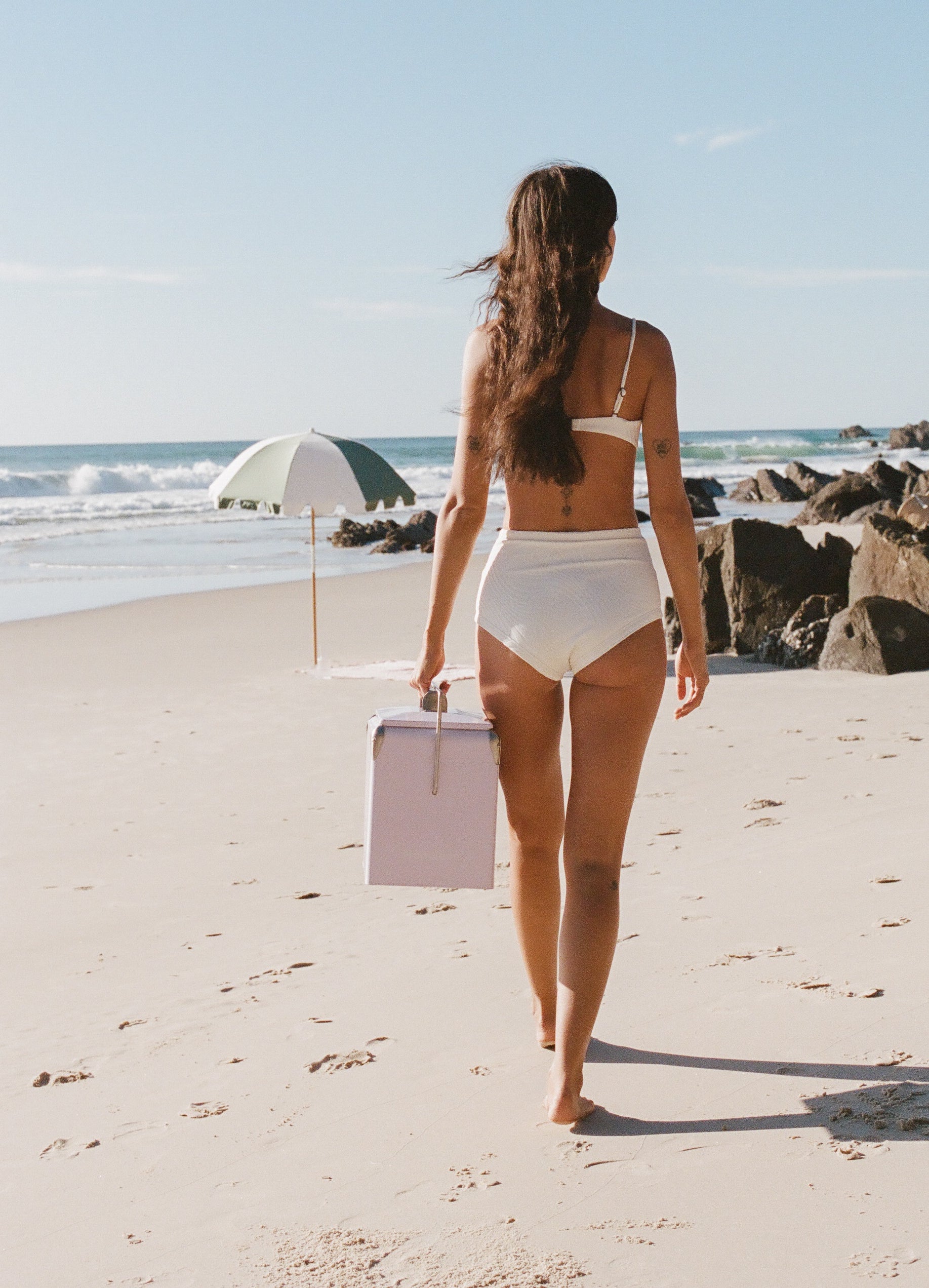 Your summer sidekick.
CHOOSE YOUR ADVENTURE
Fast forward to 2023 and our chilly bins are the essential summer sidekick. Available in two sizes, Napoleon coolers keep everything nice and cold at sunset drinks on the lawn, long beach days, or camping adventures far away.
New Napoleon products are just around the corner, so take a seat, grab a glass, and keep your eyes peeled for more timeless outdoor essentials.
NAPOLEON IS A PROUDLY FEMALE-OWNED SMALL BUSINESS, BASED IN AOTEAROA.
We value timeless design and quality construction - made to endure the ebb and flow of trends, and countless endless summers.